Tools and Services for LCD Solutions
Solar Technologies provides all the tools and services you need to fulfill your LCD panel requirements, regardless if it's an off-the-shelf solution or a custom solution. Our primary goal is helping you source the products you require quickly, whether it's a current or a legacy product. Our Supply iNFOBANK provides a quick worldwide inventory search, while a phone call to us can help you quickly find products not yet catalogued in our iNFOBANK. We also offer you ways to purge your excess inventory for better cash flow and inventory management, whether you prefer to sell to us or you prefer we help you sell on consignment.
In short, Solar Technologies is your complete LCD panel solution provider.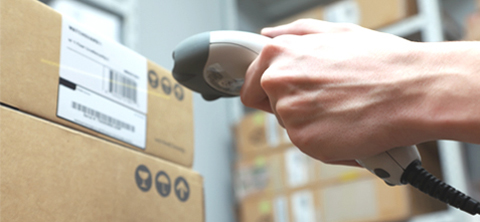 Submit Your Excess Inventory
If you have excess inventory, legacy or otherwise, we would welcome the opportunity to purchase it. To receive an offer, please submit your items by filling out the form below. If you're interested in our Inventory Consignment Program, please Contact Us.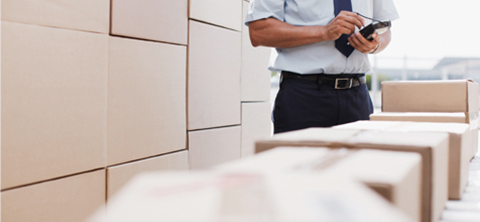 Inventory Consignment
If you prefer to receive offers from the community at large, Solar Technologies can help facilitate that, as well. Our inventory consignment program can quickly improve your company's cash flow and help alleviate your materials management burden.